About
raincastle
This author has not written his bio yet.
But we are proud to say that raincastle contributed 2 entries already.
Entries by raincastle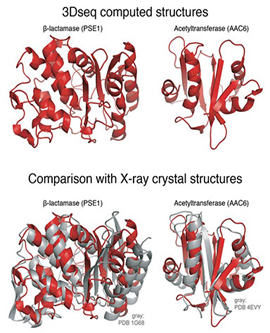 'Experimental evolution' analyses can determine the interactions that proteins use to fold into functional three-dimensional shapes. "Proteins are the workers in the cell, and it's ...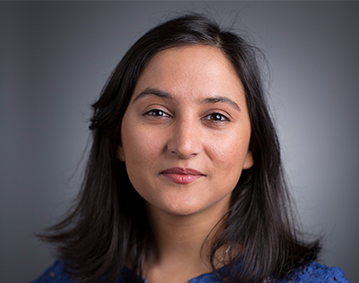 Her collaborative focus will be in clinical and translational research in the area of women's cancers ...