What We do
Create some of the most widely-used tools in cancer genomics.
Collaborate on research across all disease groups at Dana-Farber Cancer Institute.
Support hundreds of active clinical trials across the globe.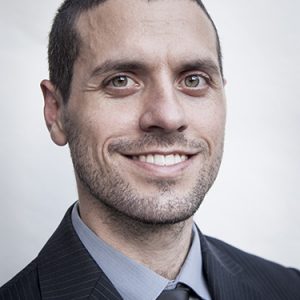 July 14th at 1:00PM
A conversation with Michael Mina, Assistant Professor
Center for Communicable Disease Dynamics, Department of Epidemiology, Harvard T.H. Chan School of Public Health
Moderator: Rafael Irizarry
https://bit.ly/DSJuly14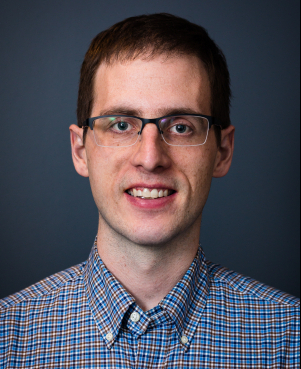 Dr. Tokheim is developing computational models that can identify degradable proteins that are linked to the development of human cancers.
Read More