What We do
Create some of the most widely-used tools in cancer genomics.
Collaborate on research across all disease groups at Dana-Farber.
Support hundreds of active clinical trials across the globe.
Train the next generation of data scientists.
We are incredibly excited that Bioc2023 will be in Boston at the Dana-Farber Cancer Institute from August 2-4. It is a hybrid meeting to enable maximum outreach to our global community. Registration is now open and scholarships are available.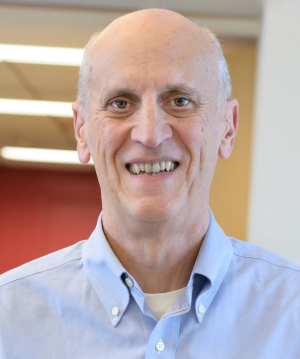 Over the course of his exceptional 45-year career, Dr. Harrington has served as both a scholar and a leader in the theory and practice of statistics in medical research.
Read More