What We do
Create some of the most widely-used tools in cancer genomics.
Collaborate on research across all disease groups at Dana-Farber.
Support hundreds of active clinical trials across the globe.
Train the next generation of data scientists.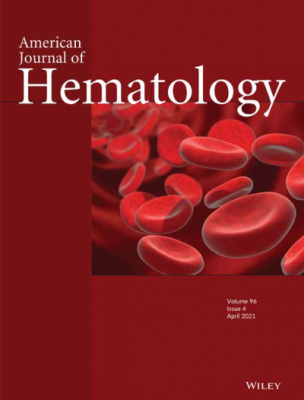 The American Journal of Hematology awarded Yiwen Liu, MS and collaborators with its 2021 Young Investigator Award. The honor is given annually to the first author(s) of one select publication.
Read More