What We do
Create some of the most widely-used tools in cancer genomics.
Collaborate on research across all disease groups at Dana-Farber.
Support hundreds of active clinical trials across the globe.
Train the next generation of data scientists.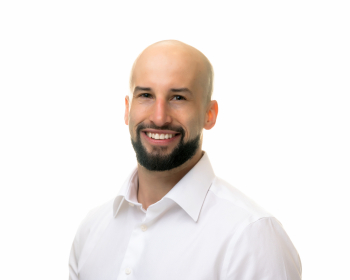 Tuesday October 17, 2023 @ 1pm ET
Center for Life Sciences Building, Room 11081
William Lotter, PhD
Assistant Professor, Dana-Farber Cancer Institute and Harvard Medical School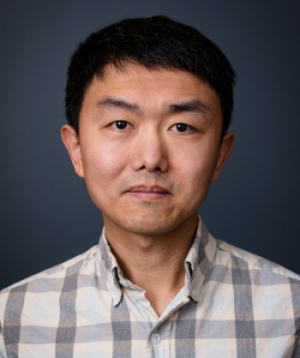 Dr. Li is recognized for his influential tools for the processing of sequence data and his dedication to open-source software.