What We do
Create some of the most widely-used tools in cancer genomics.
Collaborate on research across all disease groups at Dana-Farber Cancer Institute.
Support hundreds of active clinical trials across the globe.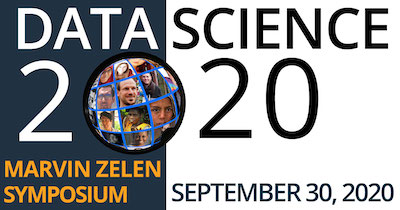 The topic of this year's Marvin Zelen Symposium has to do with the year itself: 2020. This first year of a new decade brings with it statistical spectacles on a massive scale, complicated by a global pandemic. Join us and our exceptional speakers  — Ben Hansen, Brendan Nyhan, Regina Nuzzo, Amy O'Hara, Andrew Revkin, Charles Stewart, Daniel Webb & Jeremy White — as we delve into what this new decade will bring.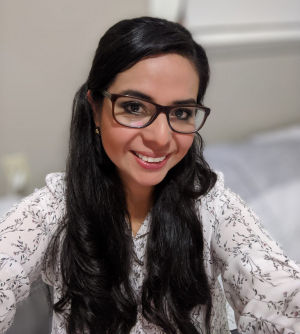 Alejandra Avalos-Pacheco, PhD, a postdoctoral fellow in the Lorenzo Trippa lab and the Harvard Program in Therapeutic Science (HiTS) within the Harvard-MIT Center for Regulatory Science (CRS), has won the 2020 International Society of Bayesian Analysis Savage Award.
Read More