What We do
Create some of the most widely-used tools in cancer genomics.
Collaborate on research across all disease groups at Dana-Farber.
Support hundreds of active clinical trials across the globe.
Train the next generation of data scientists.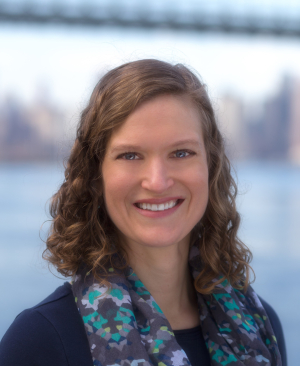 Frontiers in Biostatistics Seminar
Tuesday February 14, 2023
1:00PM Eastern Time
Emily Zabor, DrPH, Cleveland Clinic
Hybrid format; register at https://bit.ly/FIBFeb23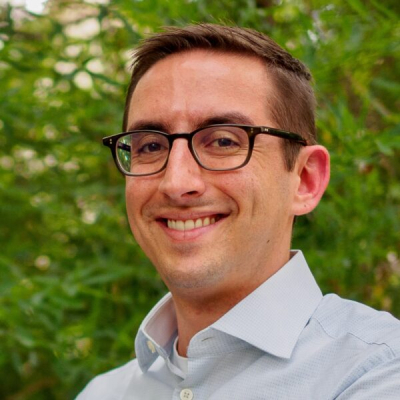 Team science is central to Dr. Simon's research approach. He has collaborated with dozens of investigators and laboratories on the design, execution, analysis, and biological interpretation of high-throughput sequencing-based studies.
Read More