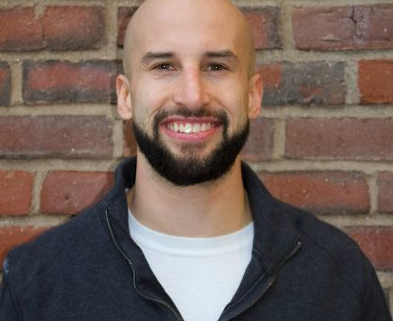 Tuesday February 15, 2022
1:00PM Eastern Time
William Lotter, PhD
Vice President of Machine Learning, RadNet, Inc.
Chief Technology Officer & Co-Founder, DeepHealth, Inc.
Screening mammography has been estimated to reduce breast cancer mortality by 20-40%, but significant opportunities remain for improving access and overall quality. Artificial intelligence (AI) has the potential to deliver these improvements, but developing clinically-effective AI presents additional challenges spanning development through clinical integration. In this talk, I will present an AI algorithm that addresses the "needle-in-a-haystack" nature of mammography while efficiently using labeled training data and enabling localization-based explainability. I will then detail the algorithm's performance, providing evidence of generalization across populations and an ability to aid in earlier cancer detection. Finally, I will discuss our efforts in achieving regulatory clearance and large-scale clinical deployment.